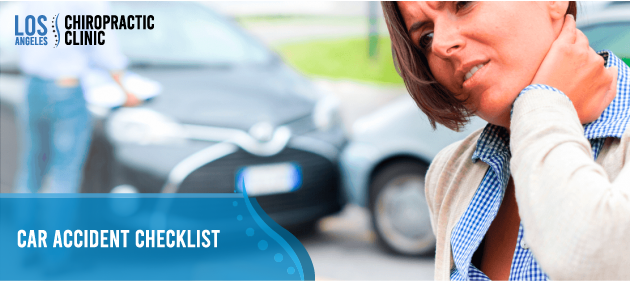 ⬜ Be safe and stay at the scene.  If your car is in a dangerous spot, move it to a safer place, as close to the accident scene as possible
⬜ Call 911 for help. If you or anyone is injured call 911 immediately. If you are unable to call, tell someone there is an injury and direct them to call 911.
⬜ Check for injuries.  If you are able to, check on the other passengers in your car before you check on the other vehicle. If you haven't already, call 911 for help if anyone is injured.
⬜  Call the police. If there is property damage, be sure a police officer arrives to the scene to create a report for you.
⬜ Get information from the other driver
Name
Insurance Info (carrier, policy number, agent name & agent phone number)
License plate number
Driver's License Number
⬜ Get names and contact info from any witnesses
DO NOT ADMIT GUILT, APOLOGIZE, or DISCUSS RESPONSIBILITY .
If somebody wants to bring this topic up, do not say anything.
⬜Take pictures if you can. Photos should include
Vehicle's damage
Tire skid marks
Pictures of the accident scene, especially pictures showing the vehicles before being moved if possible
⬜ Call your insurance company so they can assist you. If you are feeling overwhelmed or there are serious injuries or damages to your vehicle it may help to speak with a local personal injury attorney.
Leave a reply →